Walking through the force-field to fun and funding
There's a certain power in knowing you are going to find something. It's called confidence – which means With Faith, if you know your latin. And I think that lots of us have got into a habit of thinking we aren't going to get something, so we don't. And there we are; stuck.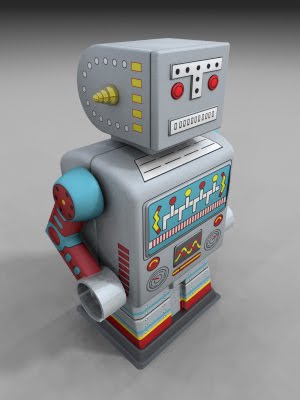 But tonight Fr Dominic, Karolina and I were at a well attended, commissioned dance event at the Cathedral in Westminster, where some young dancers had proposed that their dance event might raise money for the Cathedral and they got sponsored to put it on and it was free to anyone who wanted to attend. Donations encouraged of course. What a bold move! Well done all concerned!
So here are a couple of other funding ideas that have come to my notice today, beyond the mere fact of clarity and acts of confidence like that of the young choreographer above (who, by the way set up his dance company when only 13 years old!).
Here's an idea from the music industry called Crowdfunding – Basically there are websites that recieve your money for a project, such as a band, making an album and they take a small cut for doing the collecting. It's also called Fan-funding. Pozible is one of those sites and you can take a look at the projects they support here.
Then there are a couple of initiatives called the Family Business. I'm presenting my draft of a business plan to them tomorrow. They are a group of Christian Business people who just want to help small businesses grow and to give them tips on how to do it. But they want the ambiance to be value and Gospel based, so the event tomorrow is called An Angel's Den! You see, you can always do it Your Own Way!
Then there's Funding the Family Business, which is a site advising you mainly on funding for Christian projects. I like the design of it too. There's a book that goes with the site too, to skill you up to raise support and cash for your ministry and projects.
Finally, I thought you might be inspired by the sheer positive energy and hutzpah of this 79 year old in the music business – Jac Holzman. He set up a label from the money he scraped together from his Barmitzvah. This site celebrates 60 years of amazing recordings – the fruit of intense dedication, passion and joy that still come across in all he says and does.
"Record making is about process and your joy in the process
If you have a hit record or breaking artist, it is a wondrous, euphoric yet fleeting series of moments. Tomorrow always comes. Process is a personal attitude and a series of protocols developed through your own experience which guide you daily and are the script by which you move forward. As Harry Chapin sang, "It's the going not the getting there that's good." Trust your process, it is all you have for sure.
Check out the site that celebrates 60 years of his label. You won't believe the range of people he's signed – from Nanci Griffiths to Billy Bragg to Bjork. And he's still encouraging everyone to go out and do it how they want to. So let's step through the scary force-field and face the possibility that it might all really be scarily, Possible!